Announcements
Due to the Coronavirus our services
are changing. All services, Sunday
morning and Wednesday night will
be available to watch live on our
YouTube channel and on Facebook.
VBS scheduled for June 4 – 8, 2023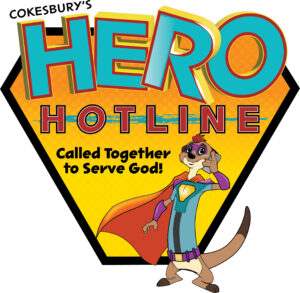 Classes are underway now. Sign up now for fall.
"Where people are kind and Christ is King"
SERVICE TIMES
Sunday Early Worship 9:30 A.M.
Sunday School Bible Study 10:10 A.M.
Sunday 2nd Worship 11:00 A.M.
Wednesday Bible Study 7:00 P.M.
**COLLEGE CLASS ON WEDNESDAY**
Coal Run Church of Christ | 149 Church St. Pikeville, KY 41501 | crcc@mikrotec.com | 606-432-1876| 2019. Copyright. All Rights Reserved.